we bring physical experience to life in the new media landscape.
DIGITAL CHANNEL & SOCIAL MANAGEMENT
PROFESSIONAL FOOD, PRODUCT, & PRESS PHOTOGRAPHY
CONTENT CREATION
DIGITAL STRATEGY DEVELOPMENT
we INTERPRET & BUILD BRANDS VISUALLY.
BRANDING
WEB DEVELOPMENT
ON-GOING CREATIVE MANAGEMENT
EMAIL MARKETING
WEB & BLOG MANAGEMENT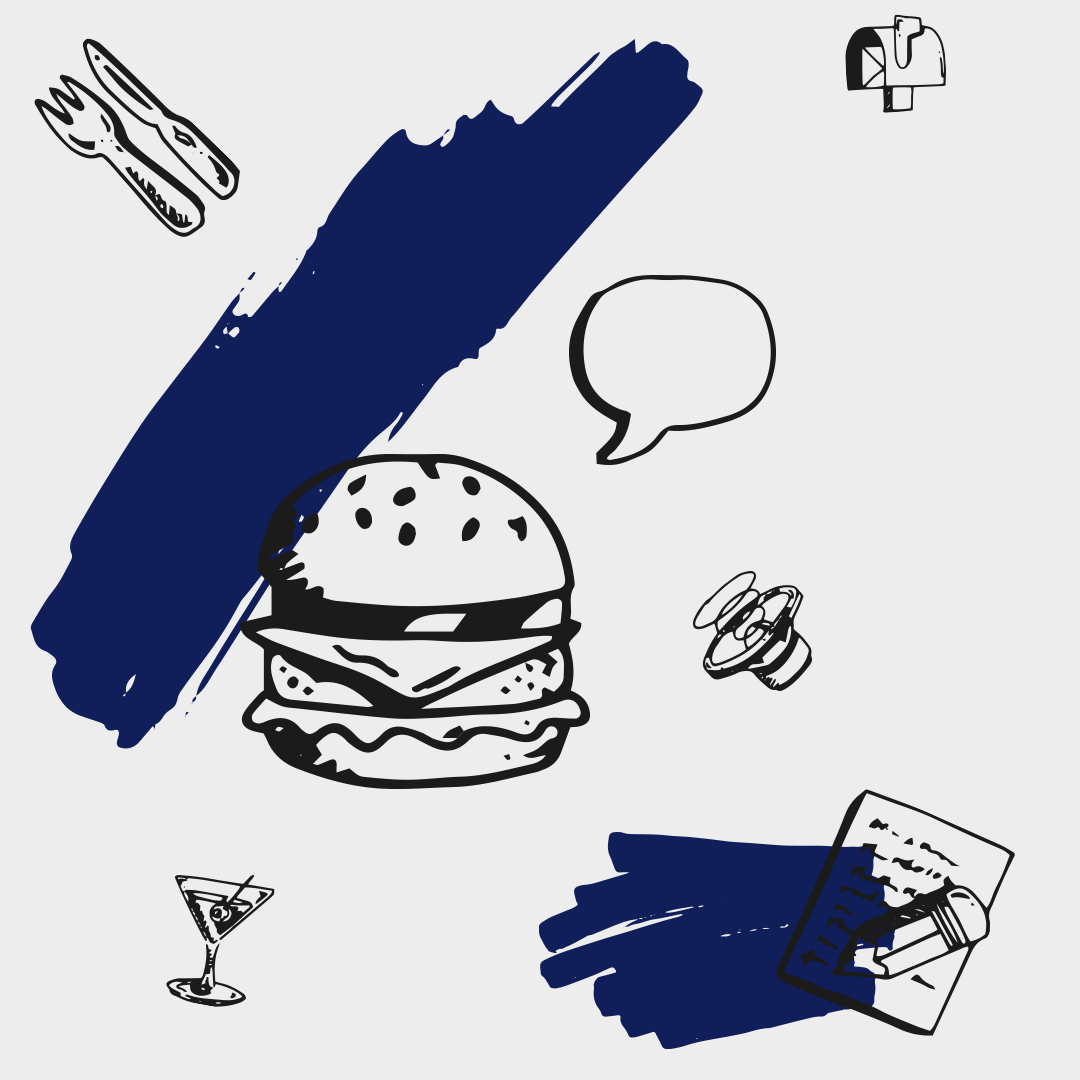 we AMPLIFY VOICES WITH CREATIVE MEDIA STRATEGIES AND COMPREHENSIVE PR SOLUTIONS.
PUBLIC RELATIONS & COMMUNICATIONS
INFLUENCER STRATEGY & MANAGEMENT
STRATEGIC PARTNERSHIPS
we TIE IT ALL TOGETHER.
MARKETING STRATEGY
HOSPITALITY CONSULTING